Ministers
---
Rev Sampson Knight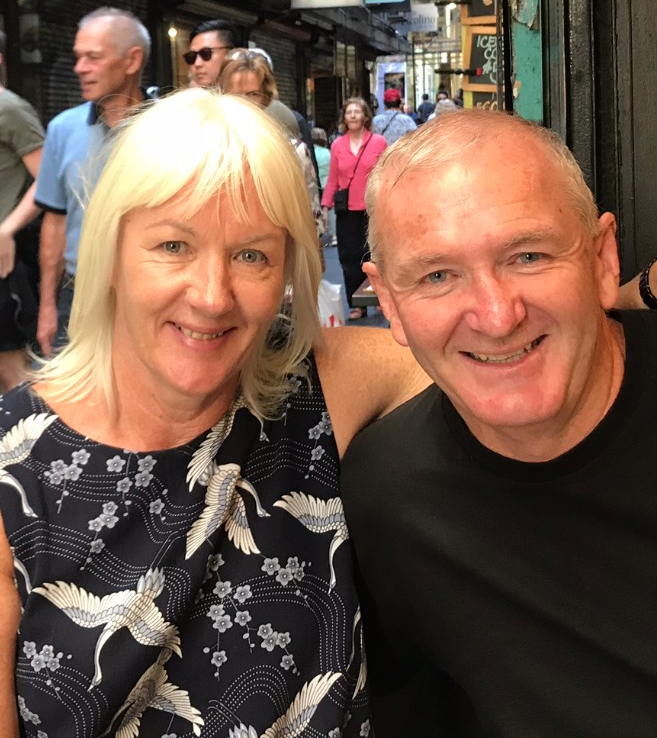 ---
Rev Victoria Askin

---
Youth Minister
---
Tom Johnston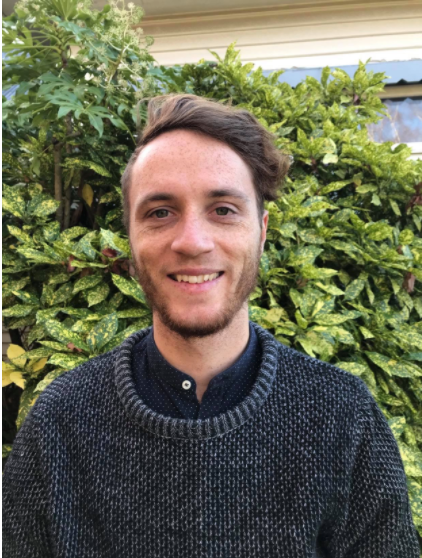 Tom Johnston is the Youth Minister at St. JiM's Anglican Church.
He loves any sport you could think of, loves people and loves music.
Tom heads up 3 communities at St. JiM's including a basketball community, Juniors and Seniors, and loves to integrate the gospel into everyday language.
Tom is passionate about giving those that have had a difficult start to life support, nurture and leadership development to head in another direction.