Individualized Care
A Discipling Culture
Restorative Sanctuaries
---
Youth Minister
Tom Johnston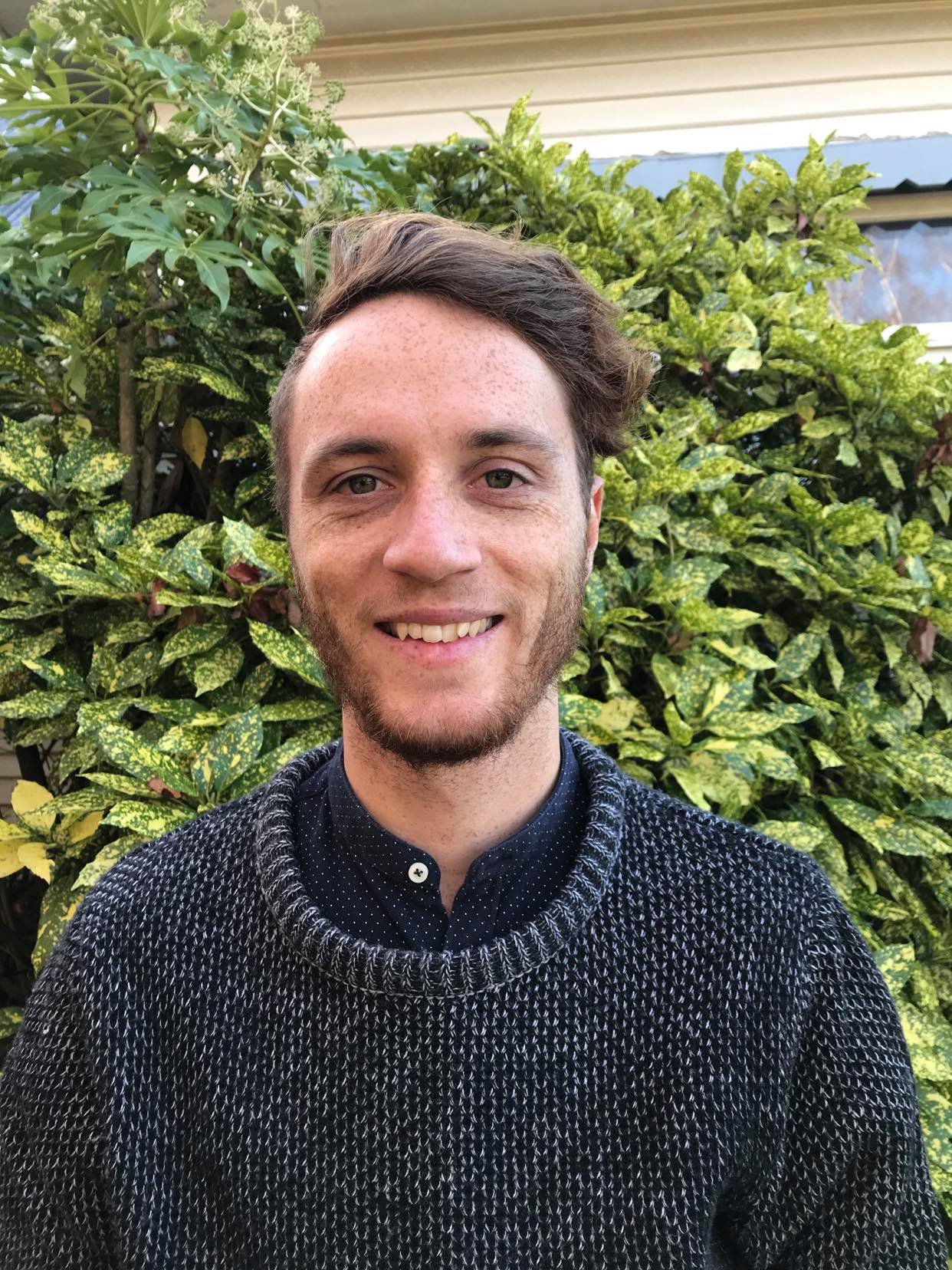 Hi there I'm Tom Johnston the Youth minister here at St Martins St James. I am so excited about youth in the Spreydon area and my heart is fully sold out for youth! I love to play any sport you can really think of and love playing music as well.
I have trained at Laidlaw Theological College and have a degree in ministry there, and have been doing youth work for over 5 years, and bring on 5 more!
If you or any friends or family are interested in what St. Martins St James has to offer in the way of youth, give me a call on 0278629232 or send me an email, and I would love to have a conversation about how to help in any way!
---
This Weeks Community Gatherings
Senior Youth Group (Years 11-13)
Wednesday @ 7:00PM-9:00PM
Meeting in the Loft
Basketball Youth
Monday @ 4:00PM-5:30PM
Wednesday @ 4:00PM-6:00PM
Thursday@ 4:00PM-5:30PM
Meeting in the Gym
Junior Youth (Years 7-10)
Thursday @ 7:00PM-9:00PM
Meeting in the Loft
---
---