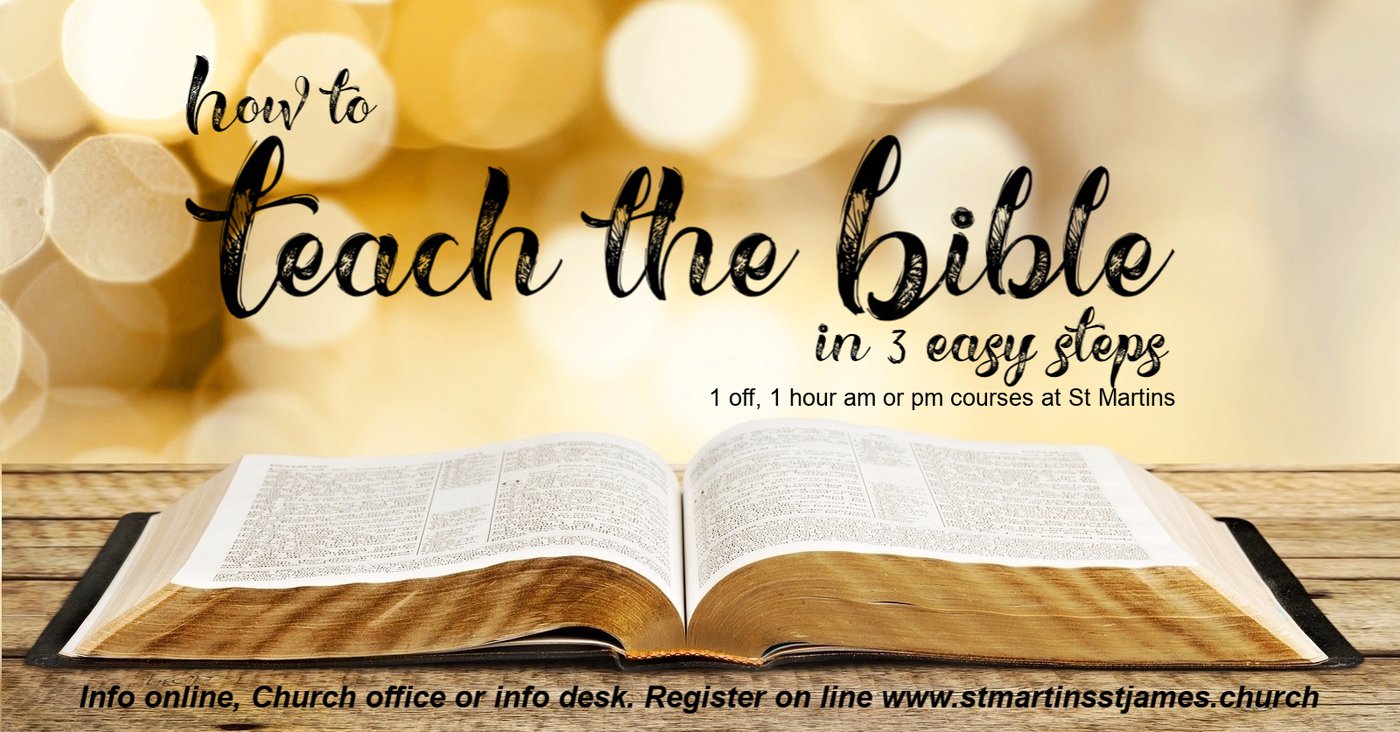 ---
Learn a simple, structured way of opening the Bible with someone so that they encounter God directly through His Living Word.
The aim is to teach others to discover God's truth, rather than relying on a leader. Learn simple steps to empower others, to pray, and not to have all the answers.It's best to start with yourself and then invite two or three people.
We have one hour, one off training sessions at a time that suits you.
Email us for a suitable time and invite another along.