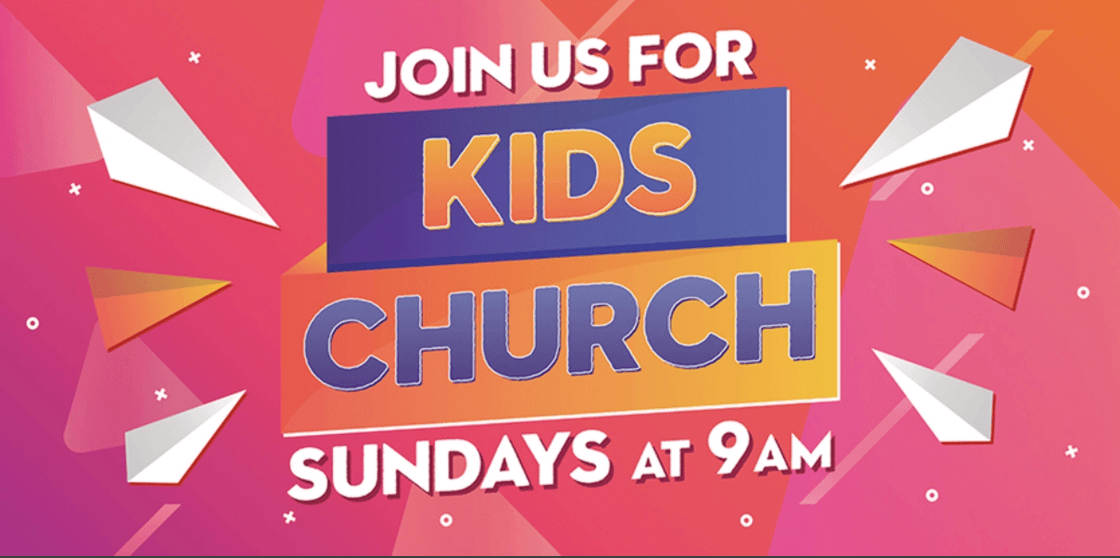 This week the Kid's Church is looking at the story of Joseph from the Bible. Buckle in as we explore his story and how it becomes a story of forgiveness. We are also celebrating Father's Day! I hope you enjoy the following activities!
---
Rainbow Scavenger Hunt
Find six different things that have the colour of the rainbow. Red, Orange, Yellow, Green, Blue, and Violet. Have these ready to show at Kids Church this coming Sunday.
---
Memory Verse
Isaiah Chapter 41, Verse 10
"So do not fear, for I am with you; do not be dismayed, for I am your God. I will strengthen you and help you; I will uphold you with my righteous right hand."
Here is the verse in a song! this might help you remember it!
---
Extra Activities
Disclaimer
Parent, feel no obligation to do any of the following. These are only some extra ideas if you have the time and energy.
---
Don't know the story of Joseph? Look it up in the Bible! Genesis Chapter 37 to 45. This is quite a long story, If you like here is a summary below.
---
If you have lots of time, feel free to watch Joseph and the Amazing Technicolor Dreamcoat! Below is a free one I found on YouTube
Or you could rent it off YouTube below
---
Make a Father's Day present
Iced Gingerbread Men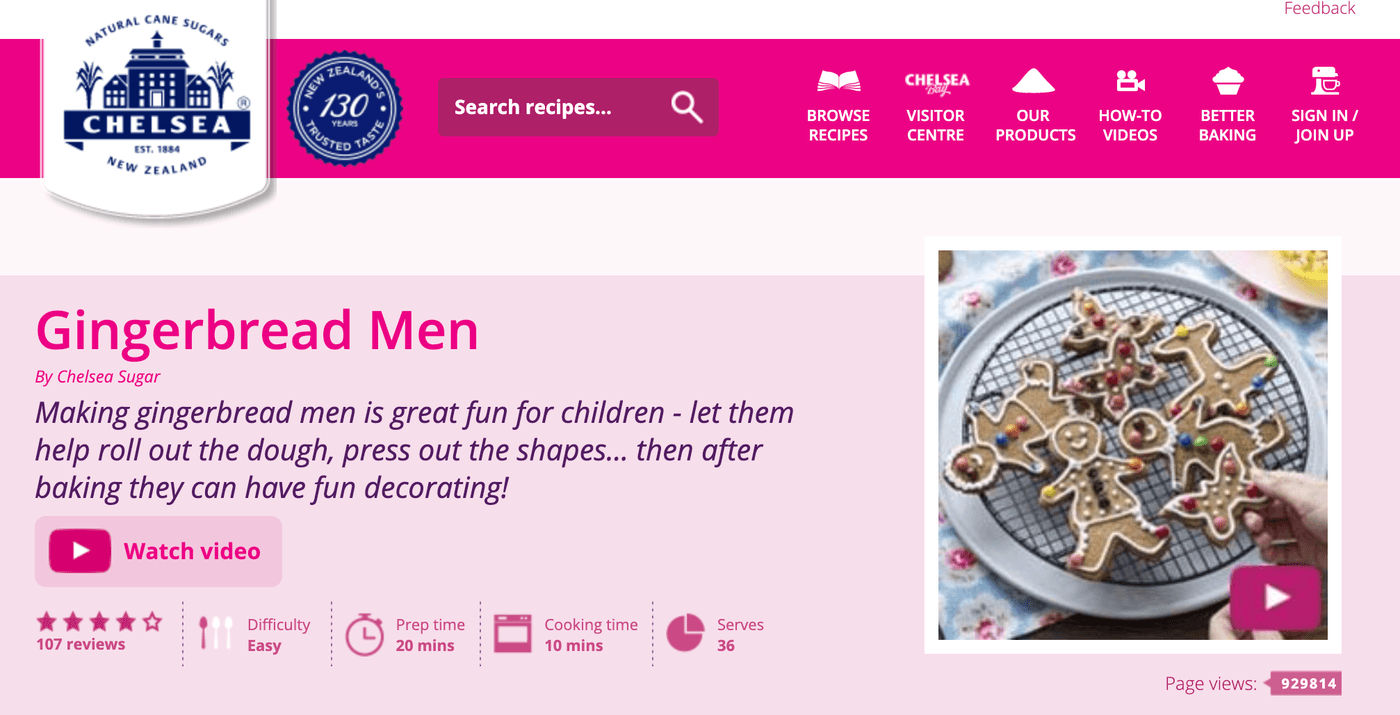 If you want you could make any shape of gingerbread, or even make a rainbow coat with M&Ms's
---
Drop Joseph in the Well Game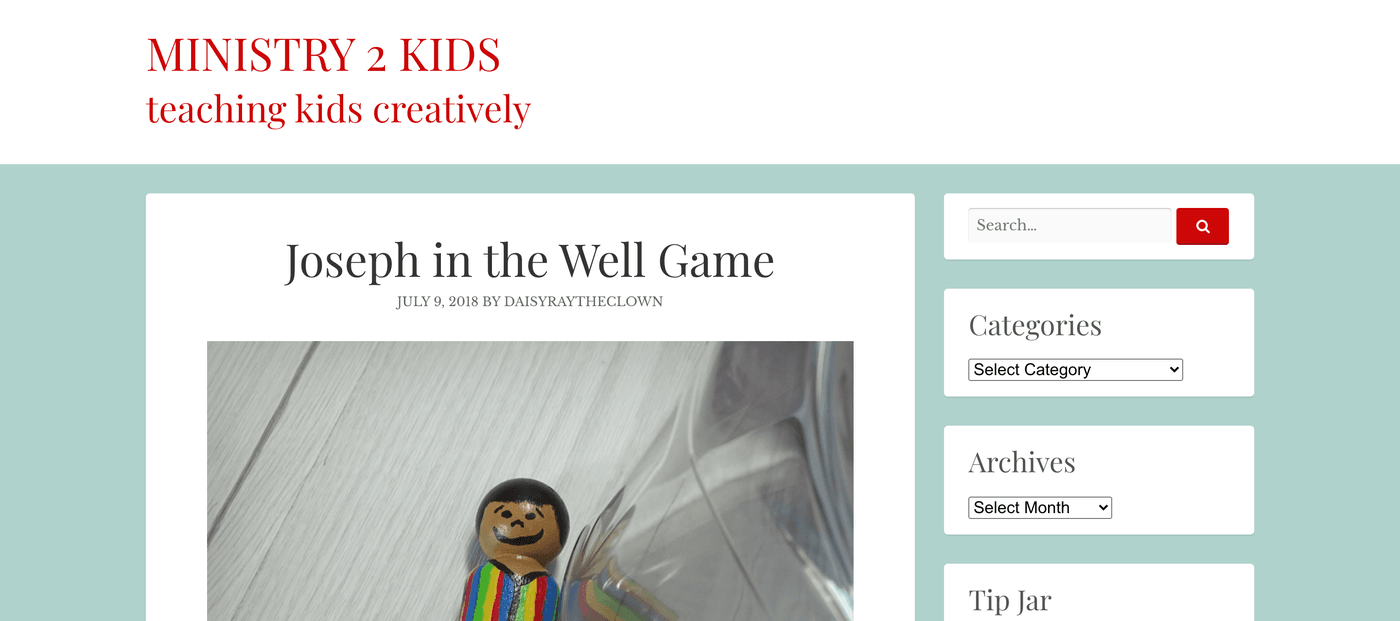 ---
Build a Throne
use whatever you have around the house, lego, or on Minecraft
---
Make a Chariot
use whatever you have around the house, lego, or on Minecraft
---
Below is a colouring page of Joesph you can print out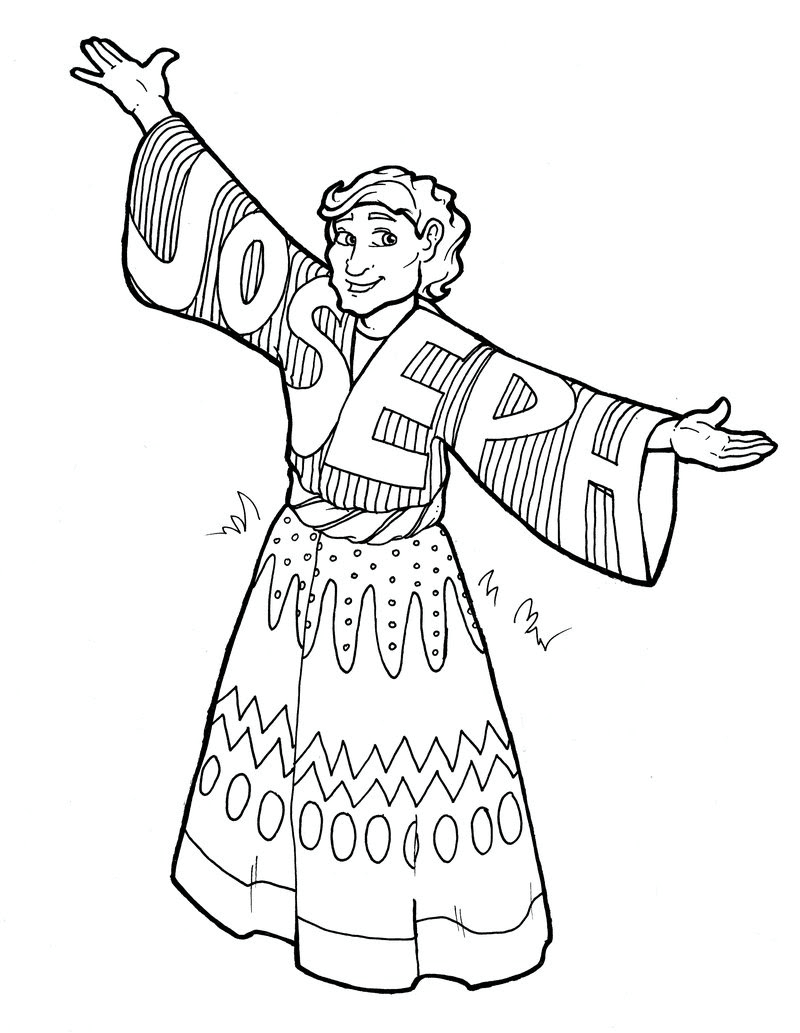 ---
Have an awesome week. See you Sunday!
---